OK, that was a shock. Server disappeared, and a hoster that can't find the server either. In the datacenter it appears a power supply of the server has overloaded and burnt. After replacement the server is still defect; a powersurge has taken out the processor too. After that some infrastructure needs replacement .... And then it is weekend. No response, no status update, helpdesk not reachable, but server still down
It took a while, but we are running
Disaster Recovery
, on a temporary Virtual Machine of a different hoster (obviously). It could be the new VPS appears slower then the performance earlier.
Plan is to evaluate the status on the monday, and possibly to return to the server after it is fixed, depending how the issue is solved.
For the posters aware: we lost some of the posts after the last offsite backup. That was last thursday early at 3am. That is the effect of a pretty impacting disaster.
Apologies for the inconvenience.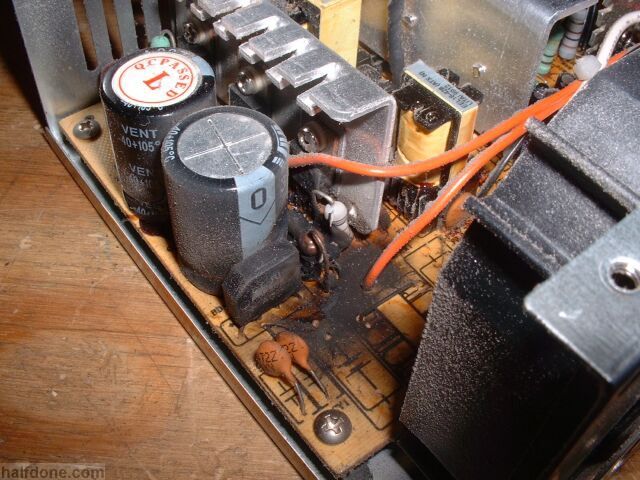 power supply failure: check
chip(s) and processor failure: check
server burnt down: unknown