Bronze Member
Posts: 178
Joined: 14 Nov 2011, 13:10
Christmas tree formation

Gold Member
Posts: 1685
Joined: 05 Oct 2011, 22:25
Kerstmis is voorbij.
Bitcoin vandaag opnieuw 2000 USD duurder

Niet te geloven.
Maar....dit kan inderdaad makkelijk gebeuren in deze digitale maatschappij
2018 could be the year of cryptocurrency hacks.
https://finance.yahoo.com/news/get-read ... 35242.html
The problem for investors is that there are so many ways a criminal can attack their cryptocurrency savings, and very little they can do to stop them. To make matters worse, there is no FDIC insurance for cryptocurrency – which means losses due to theft or fraud are unlikely to ever be recovered or reimbursed.
"Feeling good, safe and prepared for the future with my own created Central Bank" (doubleyou)
Gold Member
Posts: 1685
Joined: 05 Oct 2011, 22:25
https://www.youtube.com/watch?time_cont ... 00al7ru3ms
Het begon als parodie op bitcoin met leuke 'meme' van hond.
Maar dogecoin is nu zelf plots 2 miljard dollar waard
Zelfs in de turbulente wereld van de cryptomunten is de dogecoin een ongezien fenomeen. In 2013 lanceerde Jackson Palmer de munt om aan te tonen hoe absurd de bitcoin-hype was. Als mascotte koos hij voor viervoeter 'Doge' op basis van een meme van het hondenras Shiba Inu.
In 2010 haalde een Japanse lerares een dergelijke hond uit het asiel, noemde hem 'Kaboso' en plaatste foto's van hem op social media . Eén van de beelden waar de viervoeter een wenkbrauw optrok, werd een populaire internetmeme. En een paar jaar later kwam de dogecoin ter wereld.
Maar wat Palmer absoluut niet had verwacht, gebeurde toch. Investeerders kochten de cryptomunt die als grap was bedoeld. Na twee maanden was de dogecoin al 50 miljoen dollar waard. Daarna trappelde de koers jarenlang ter plaatse en stond de munt genoteerd aan 0,0002 dollar. Vorig jaar in mei begon de munt aan een sterke opmars en afgelopen zondag steeg de dogecoin door naar 0,016 dollar. Daardoor zijn alle dogecoins nu samen meer dan 2 miljard dollar waard.
Volgens marktanalist Dave Chapman van Octagon Strategy vinden mensen bitcoin en ethereum te duur en daarom zoeken ze hun heil in alternatieven. Dogecoin staat ondertussen in de top-30 van de meest waardevolle cryptomunten volgens cryptocurrency-index Coinmarketcap.
Oprichter Palmer, die in 2015 uit het project stapte, heeft zelf nooit dogecoins in zijn bezit gehad. Hij waarschuwt voor de zeepbel die elk moment uit elkaar kan spatten. "Het zegt heel veel over de cryptomarkt wanneer mensen bereid zijn om een munt met een grappige hond erop te kopen. Veel gekker wordt het niet", besluit Palmer.
https://www.hln.be/geld/economie/het-be ... ~a17a7f0e/
"Feeling good, safe and prepared for the future with my own created Central Bank" (doubleyou)
Freegold Member
Posts: 4765
Joined: 05 Oct 2011, 16:00
Contact:
...............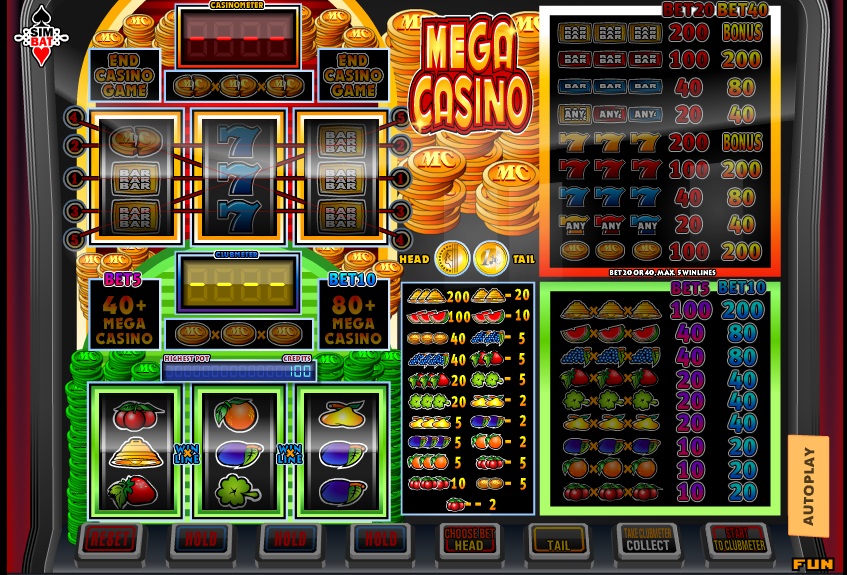 Everything that needs to be said has already been said.
But since no one was listening, everything must be said again.
Gold Member
Posts: 1685
Joined: 05 Oct 2011, 22:25
"Feeling good, safe and prepared for the future with my own created Central Bank" (doubleyou)